assalamualaikum! and Hi




i am deeply sorry for not updating anything/something on SEXYWRITE. first of all ni post untuk update diri, kalau tak minat nak baca, takpe. boleh skip. hew3x




sedikit update diri, as for now, saya dah start working dan life have been busy as ever. but i try my best to complete and edit some of my previous work. I will make my dream come true! I will make my novel get publish and queue up at bookstore shelf. tu janji saya pada diri saya sendiri.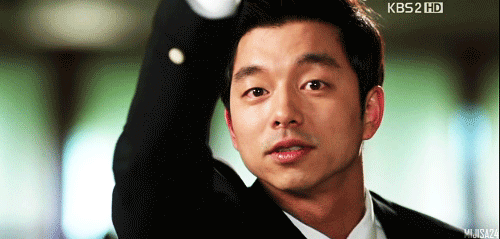 tu update kehidupan
now update penulisan,



as for now, i still and keep trying to free myself from the WRITER'S BLOCK! that witch thingy keep bothering me like a ghost. setiap kali nak tulis,



draft cerita lucu
tapi tulis jadi cerita sedih.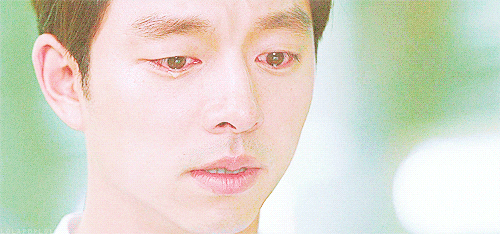 anyway, no promises anymore but still i wont left this blog anytime soon.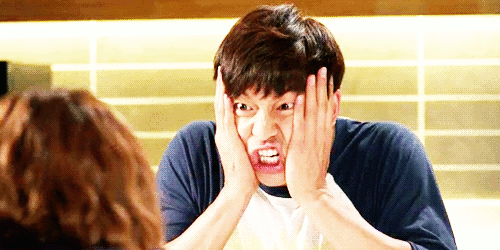 sorry dengan kebanjiran gif ni, as you can see... semua gong yoo... haha... mr dokkaebi will stay for a long time.




regards,
hunlove